VFAT 2015 replay
11 January 2016

Join the Virtual Red Arrows for the full length replay as displayed at the Virtual Festival of Aerobatic Teams in December 2015.

The display was flown using our private team module in DCS World 1.5.


Displaying LIVE at VFAT 2015
10 December 2015

Due to late night technical difficulties the VFAT administration were forced to move the live streaming to a new location. The new links can be found below for your convenience.
Thank you for your support, watch us live on Sunday 13th December at 19:00 GMT on:
http://www.twitch.tv/virtual_airshows
Good luck to all other display teams over the VFAT weekend.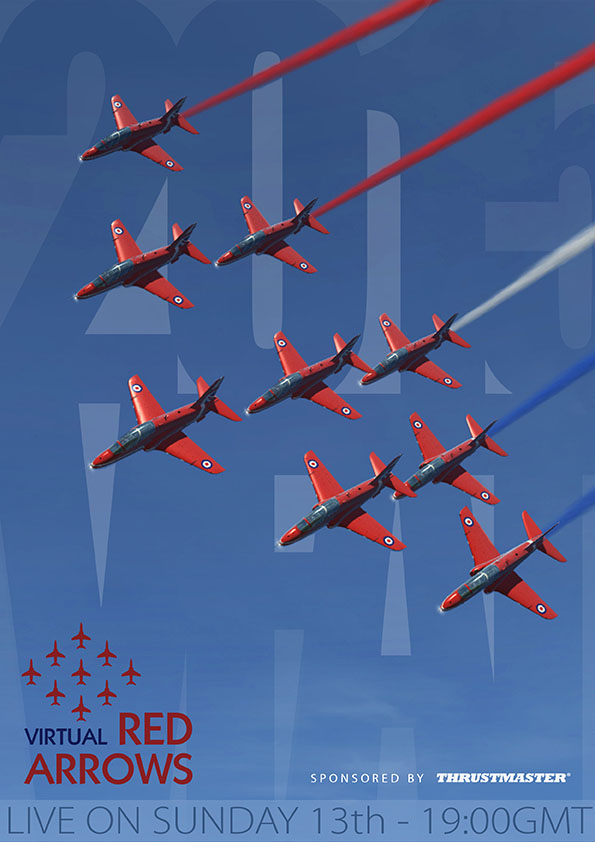 VFAT short teaser video
29 November 2015

Watch us display live at the Virtual Festival of Aerobatic Teams 2015
Slider makes the active team
13 September 2015

Congratulations to Daniel "Slider" Grove who has been promoted to the active team. Slider is based in the UK and is a keen aviation photographer and hoarder of aviation memorabilia and prints!
Slider joined the VRA back in November 2014 and committed fully to his training over the past 10 months. We are thrilled to be able to offer the inner left position at this stage and look forward to watching his continued progression!

Thrustmaster June 2015 Competition
26 June 2015

The competition is now closed. Thank you to everyone who entered the VRA June/July competition, we had over 100 entries across Facebook and Twitter combined.

Following a random number selection, we would like to congratulate Scott Newnham who has won a Thrustmaster Warthog Flight Stick. Well done Scott, the stick will be winging its way to you as soon as possible.

More competitions coming soon so stay tuned!

Thrustmaster Prize Giveaway
for Western Europe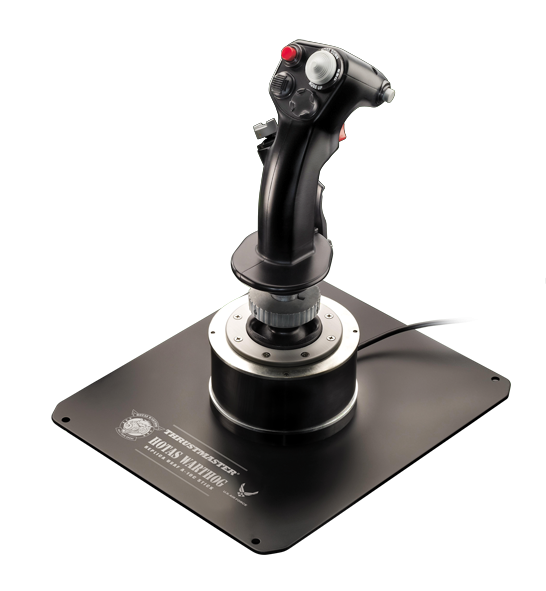 WIN a Thrustmaster HOTAS Warthog Stick (£130.00 - £229.99)
Please note the HOTAS Warthog Dual Throttle unit is not included but can be purchased separately. If you are looking to invest in one of the best combat flight systems on the market then winning this giveaway will get you half way there! To enter, follow the Facebook and/or Twitter rules.

For Facebook, follow these three simple steps:
1) "Like" the competition post on our Facebook page -
click to visit our page
;
2) "Share" this post (on your wall or to a friend's wall).
3) You MUST have "Liked" our Facebook page.
All 3 steps must be completed to be entered into the draw.

For Twitter, follow these two simple steps:
1) Follow us at
http://twitter.com/vredarrows
(@vredarrows)
2) "Tweet" or "Retweet" this message;
WIN a Thrustmaster HOTAS Warthog Stick #avgeek #flightsim #VRA. Details: http://bit.ly/vra-comp
Both steps must be completed to be entered into the draw.
Terms and Conditions for entry into the competition:
- Facebook 3 steps must be completed or/and;
- Twitter 2 steps must be completed.
- Entrants can enter via Facebook and Twitter giving them twice the chance to win.
- Competition ends at midnight (GMT), 3rd July, 2015 - entrants will be picked at random.
- The winner will be announced on 10th July, 2015 via our Facebook status update and Twitter status.
- Winner must reside in Western Europe and products will only be delivered to a Western Europe Address.
- For the avoidance of doubt, Western Europe is defined as countries herewith; Andorra, Austria, Belgium, Denmark, Finland, France, Germany, Greece, Iceland, Ireland, Italy, Liechtenstein, Luxembourg, Malta, Monaco, Netherlands, Norway, Portugal, San Marino, Spain, Sweden, Switzerland, United Kingdom, Vatican City.
- Thrustmaster products will be shipped directly from Guillemot Corporation S.A.
An exciting renewed partnership
12 June 2015


The VRA would like to announce a renewed partnership with our sponsor Thrustmaster.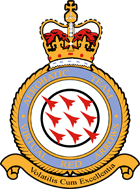 For nearly 20 years, Thrustmaster has developed solutions to satisfy and entertain every type of gamer by creating products for highly precise gaming experiences such as racing wheels and joysticks along with fun accessories for gaming consoles whilst targeting essential needs such as storage and charging. Thrustmaster has always put an emphasis on developing products to increase the levels of realism and immersion to gaming environments.
The VRA train using the Thrustmaster HOTAS Warthog Flight Systems which enables precision flying and ultimate control. As a team we highly recommend this equipment to any flight simulator fan.
This partnership is great news for us and great news for you as we will be running equipment competitions to give you a chance of winning one of these amazing combat systems - stay tuned! All Thrustmaster flight equipment can be used across many flight simulator platforms including (but not limited to) DCS World, War Thunder, IL2, X-Plane and FSX.
For more information about the HOTAS Warthog visit this link:
http://www.thrustmaster.com/en_UK/products/hotas-warthog
Thrustmaster also offer an array of quality flight simulator products below which are fully endorsed by the Virtual Red Arrows:
Full list of products can be found on the Thrustmaster website here:
http://www.thrustmaster.com/products
We look forward to continuing our solid relationship whilst demonstrating the capabilities of Thrustmaster equipment in DCS World this year. The VRA will be flying our advanced show routine LIVE for you throughout 2015/2016 and we will be announcing dates shortly.
The Virtual Red Arrows would like to take this opportunity to thank the support of our incredible fan base. Although we are crazy enough to train up to 6 hours per week, we do this to entertain all of you so thank you for being crazy enough to watch us!